Hi, I'm Andy Parker, a coach with over 20 years experience in digital transformation, research and design.
I enable people to get clear, remove imposter syndrome, set meaningful goals and find purpose in what they do.
I've worked with founders of startups, senior members of Government Digital Design, and multinationals to overcome career challenges when the support isn't right on the inside.
UX Coaching™
… in a nutshell
UX Coaching™ blends executive coaching with design thinking processes used to create successful products to dig deep into yourself and find the resources to overcome challenges.
Everyone experiences challenges differently. This framework supports you by exploring your thoughts and feelings through creative activites. No, it's not learning how to draw, it is using different things to visualise what's going on and find the path forward.
I always feel supported, empowered, and celebrated as an individual. I am incredibly lucky to have Andy as my coach, and I can't think of anyone I'd rather have to help me dust myself off each time and head back into the arena.

Maya Sellon, Shell International
Coaching for digital professionals
Work together in a safe space where you can learn about yourself, find purpose and overcome challenges. Know what gives you meaning, set clear goals and create a vision for what will take you there.
Andy worked with my team to coach and support them on all things relating to user-centred design. A real professional, he brings a challenging and frank perspective, along with an amazing set of skills.

Geoff Mills, EDF Energy
High functioning teams
For newly formed or pre-existing teams that need a bit of glue. Team coaching for mutlidisciplinary teams and C-Suite boards gives you tools to establish how you want to work together, identify individual super powers and how to harness them for effective and clear communication.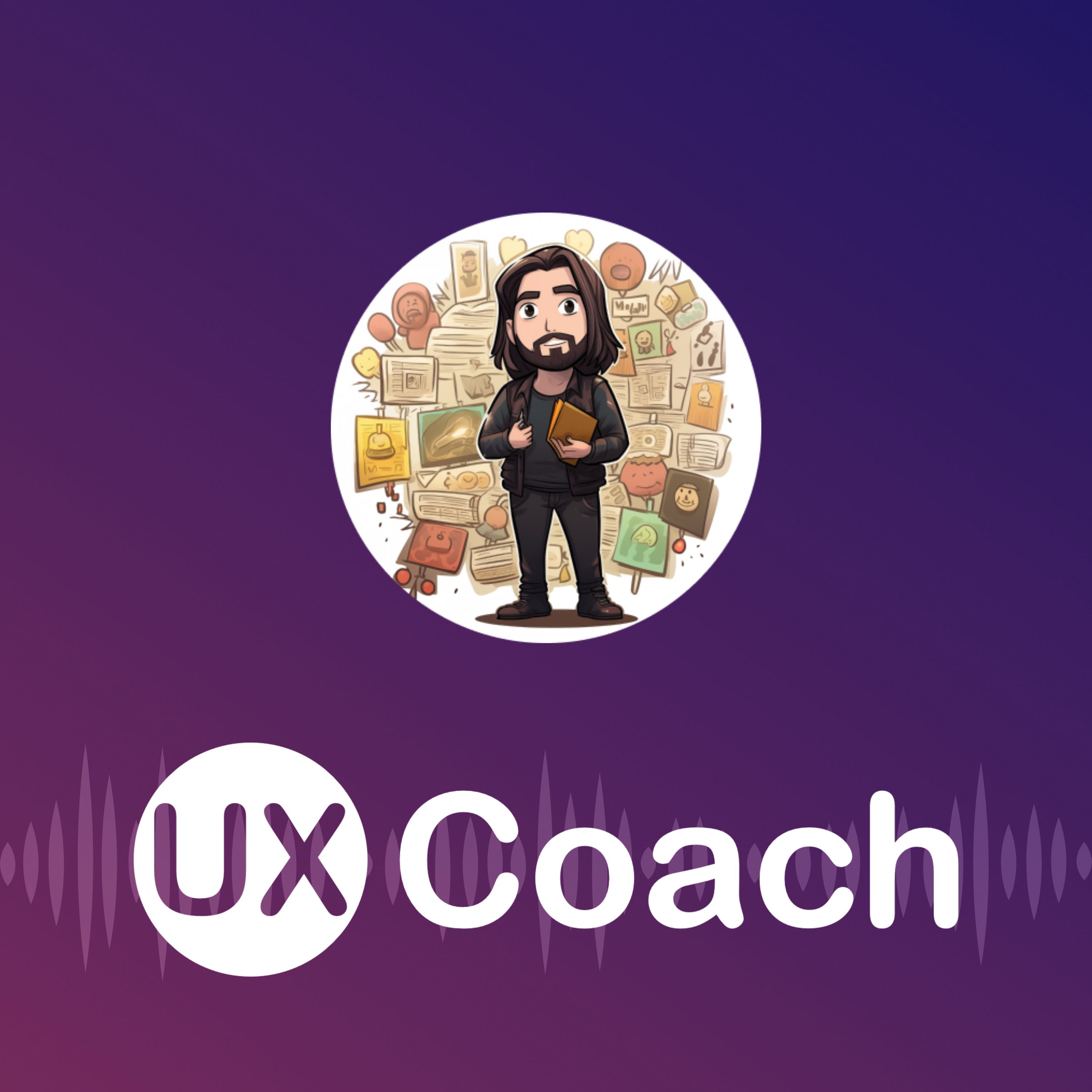 The UX Coach Podcast
A show exploring the challenges of new leaders in digital roles across the world.
Listen to conversations with people like you, on their careers in Digital Design and User Research Leadership.
Subscribe to The UX Coach podcast
...And anywhere else you get your podcasts from.